2014 U.S. Space Camp

U.S. Space & Rocket Center CEO, Dr. Deborah Barnhart visited Beijing December 2014. During her visit, she visited long term partner Chinese Society of Astronautics. Both sides discussed the future cooperation and exchanged the gift to the Society.
Dr. Barnhart also visited China Science Museum and had a special VIP tour, Science Museum warmly welcomed Dr. Barnhart and introduced different section especially Space Science section. Both sides are very impressed with the partner achievement and expressed the possible future cooperation.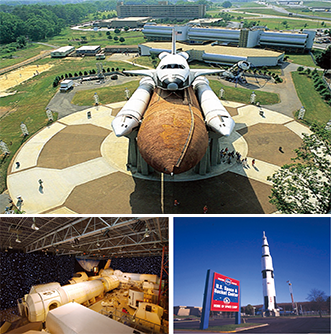 The U.S. Space and Rocket Center is recognized as one of the most comprehensive U.S. manned space flight hardware museum in the world. The USSR is home to Space Camp, Space Academy, Advanced Space Academy and Aviation Challenge. It is based in Huntsville, Alabama. Space Camp is a non-profit organization and well known for its after school education.NASA specifically designs space Camp training equipment for US astronaut training. The program providesstudents opportunity to learn, exploration, and inspire their learning enthusiasm.The program attracts people from across the world with trainees from more than 70 countries since 1982.
One week training, we experienced the space shuttleLaunch and extravehicular docking, 4G force.We also experienced the multiplerotation, launchthe rockets made by ourselves. These activities not only test our wisdom, and stimulating our learning enthusiasm about scientific knowledge.
Cheng Haokun -- Beijing No.4 School